Hi there,
My name is Nicky and I was born in the southwest of England in the province called Devon. It is a beautiful part of Great Britain. Here are some photos: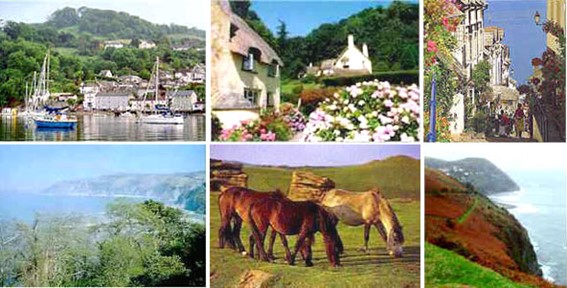 When I finished my A-levels (Bachillerato) I went to Greece to work for a year before going to university. I lived in Heraklion on the island of Crete for two years. Then I returned to England and I went to London to study.
I came to Spain in 1988. I lived on the Costa-del-Sol for two years and then I moved to Madrid in 1990. In 1993 I went to Mallorca where I lived for five years. My two beautiful daughters were born in Mallorca. We returned to Malaga in 1997. I opened Nicky´s English Academy in 2012.
Qualifications for teaching English:
T.E.F.L. Certificate 1990 ( Teaching English as a Foreign Language).
Maestro en Lengua Extranjera (Inglés) 2010 Malaga University